School Mission
At O.R.E., we Expect more, Receive more, Achieve more. We have Mountain Lion Pride: Purpose in our practices, Respect for the individual, Innovation in learning, Dedication to our community, and Excellence in everything we do.
School Pride
ORE is a K-5 school in the Vail School District. It opened its doors in 2007. The school colors are slate blue and sage green. The mascot is the mountain lion.
"A" Rated School
The Arizona Department of Education rated Ocotillo Ridge Elementary an "A" school.
A+ Rating
Our school was awarded the A+ School of Excellence award in 2014 by the Arizona Educational Foundation.
School Hours
7:45 a.m.-2:15 p.m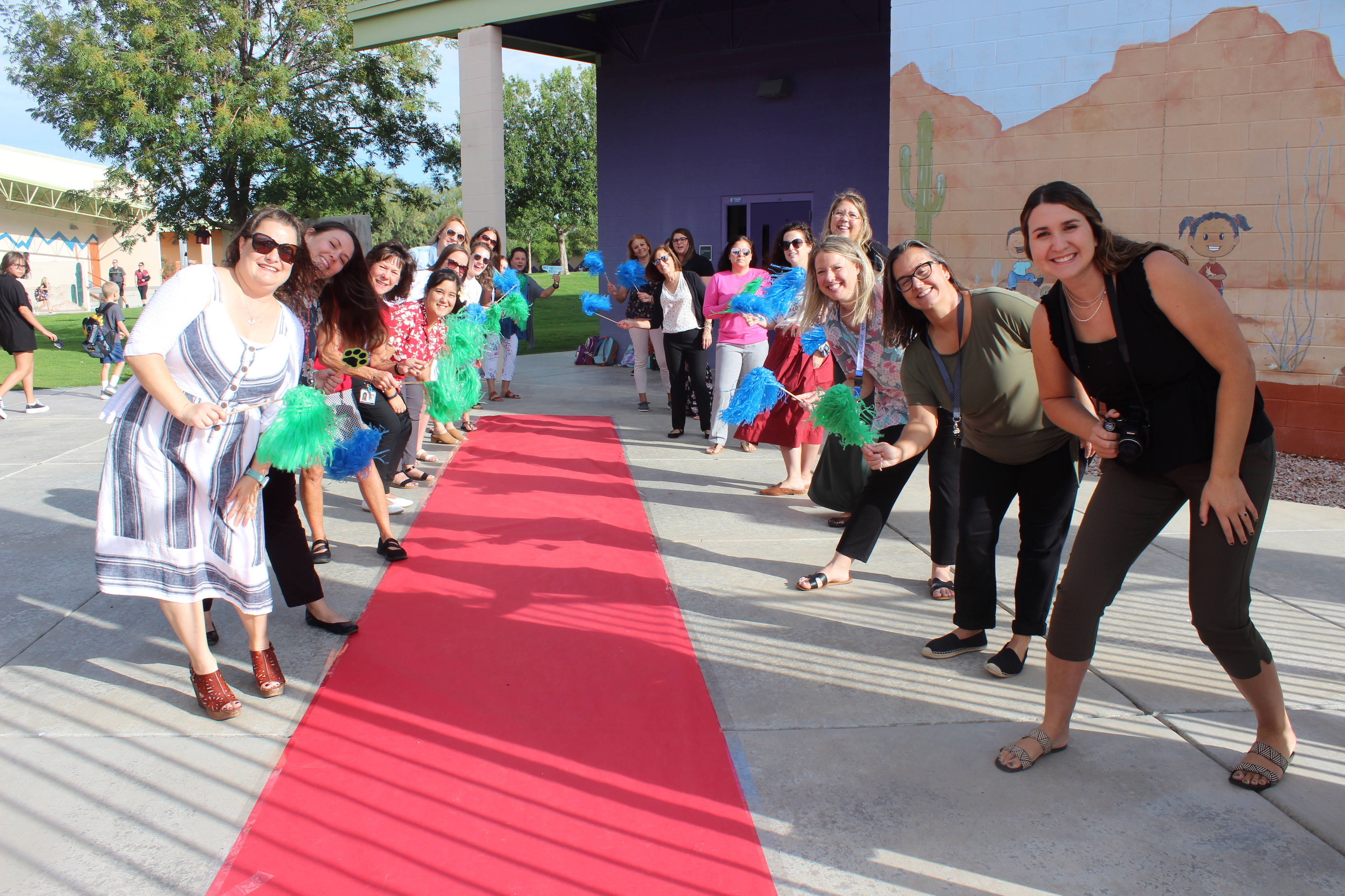 Learn More About Ocotillo Ridge